On July 8, sponsored by the reed expo group, the 11th China international aluminum industry exhibition in Shanghai new international expo center grand opening.The exhibition in the exhibition area, exhibitors and professional audience present growth at full speed.According to Dr Aluminum net reporter at the scene of learned that the "application", "environmental protection" and "trend" this exhibition is the most outstanding three big attraction.Within the exhibition area of 35000 square meters, gathered from 30 countries and regions in the world of 500 leading enterprises, Asia aluminum witness 2015 event!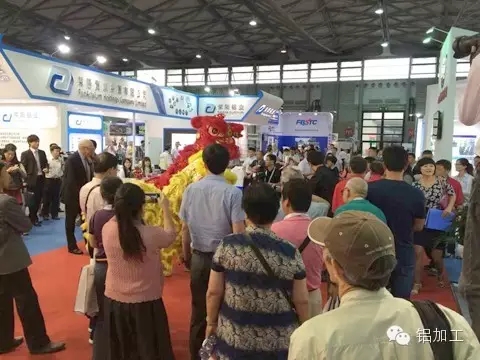 Focused world attention the opening ceremony of the grand launch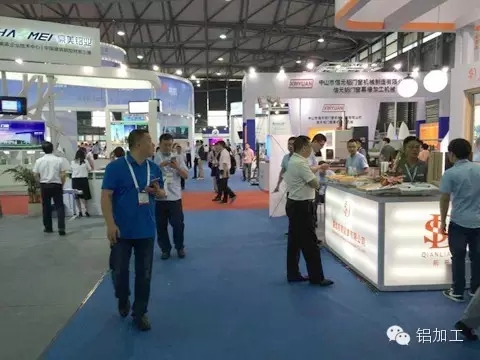 On July 8, 10 o 'clock in the morning, the China international aluminum industry exhibition held a grand opening ceremony in N3 pavilion.Army of China nonferrous metals industry association, vice President of literature, international aluminum industry association secretary-general Ron Knapp, Japan aluminum association secretary-general komori GuGong, Alcoa association Joe Quinn, gulf aluminium association Mahmood Daylami, Shanghai nonferrous metals industry association secretary-general Liu Qiuli, Shanghai aluminum industry association vice-chairman concurrently secretary general Yuan Yong, nonferrous metals society of guangdong province aluminium processing Lu Jiyan, director of the committee, nanhai district, foshan city, aluminum industry association secretary-general Su Tianjie, China's real estate managers league secretary-general Chen yunfeng, secretary general of the China association of automobile manufacturers radiator committee Wang Zhongzhu, China association of auto wheel committee deputy secretary-general Wang Xiaodong, lizhan expo group greater China President hu to visit the exhibition, such as launching ceremony.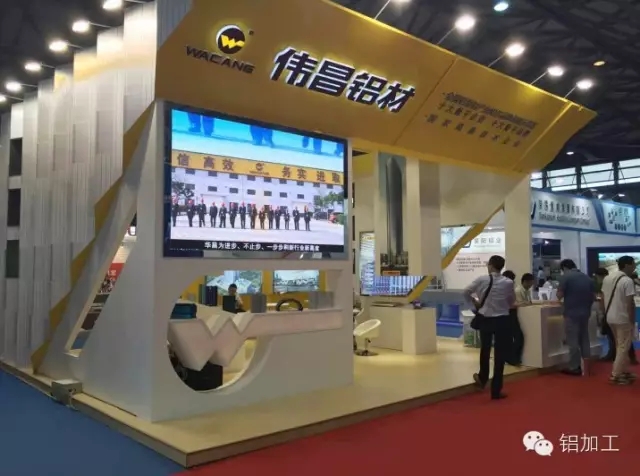 Exhibition organizers, lizhan expo group greater China, President hu said in the launching ceremony, "the exhibition actively advocating energy conservation and environmental protection concept, focus on worldwide aluminum material of the new performance and application of new technologies, new trends and new, focus on the application of aluminium in the field of transportation, building photovoltaic integration, aluminum deep processing and new energy cars and hot application domains such as lightweight, open aluminum auto parts, deep processing of aluminum products, aluminum packaging three zones, and targeted to carry out the five professional discussion BBS and 12 games exhibitors seminar, new technology, new material, industrial chain and sustainable development perspective to explore China's aluminium industry future development direction, to achieve face to face communication between the exhibitors, share and transfer the most advanced technology and application."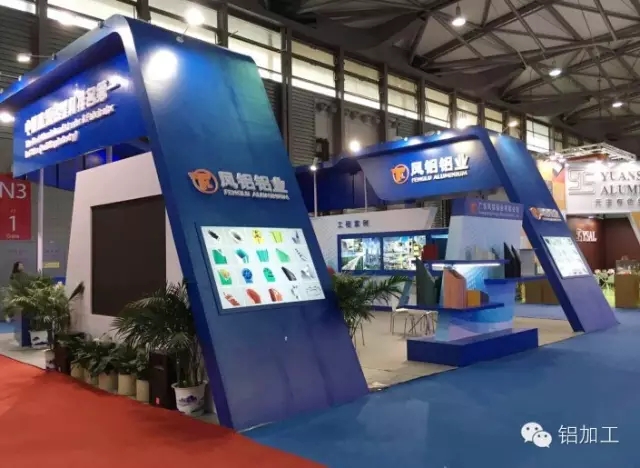 With previous shows according to the materials and equipment exhibition area, divided into the exhibition took to aluminum industrial products and related industrial equipment as the core guide way, set up a high-quality goods pavilion pavilion, aluminum pressure products and equipment, aluminum extrusion products and equipment pavilion three exhibition areas, not only the similar products and related industrial chain to realize centralized display, more let professional audience can fast and accurate lock focus on products, technology and equipment, improving the effectiveness and efficiency of the exhibition on display.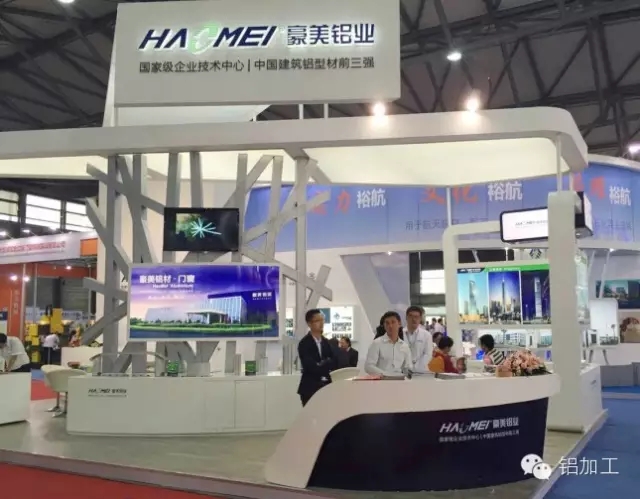 "We are guided by the demands of both exhibitors and visitors, differentiate in the pavilion on the bold innovation, to create such a 'one-stop' participation experience, and through this way, realizes the exhibitors showcase at the same time, let the audience can quickly lock needs, improve the efficiency of the exhibition."Reed exhibitions greater China LAN samantha chang an assistant vice President, said: "the exhibition focus on the core of the latest applications and trends, focus on industry technology and product innovation, so we launched the innovative products for the first time, to stimulate the innovation power of the industry."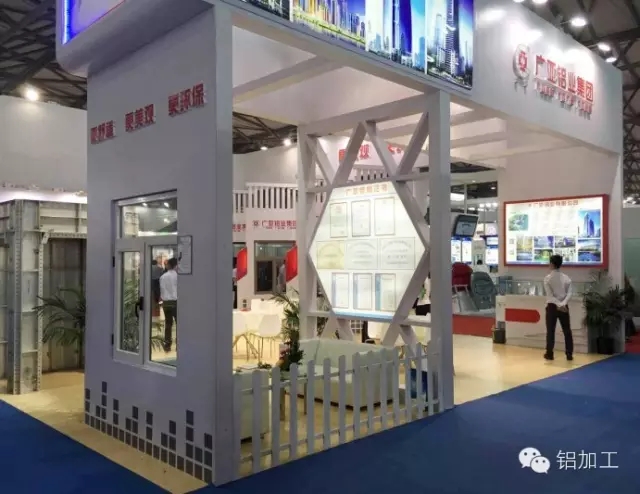 As a leading business negotiations, international communication and brand display as one of professional communication platform, the exhibition of professional degrees higher, stronger guidance, more humanized service, not only attracted many domestic purchasing intention of professional audiences, also get buyers from abroad to attention.Exhibition opening day, from Japan, South Korea, India, Thailand and other major aluminum importers buyers groups to visit, and smooth the cooperation intention with exhibitors.'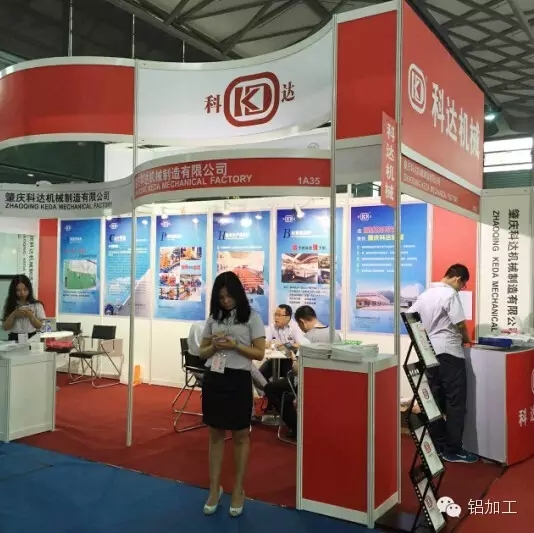 After eleven years of market hone and accumulation, China international exhibition on aluminum industry development mature, to enhance its resource advantage and brand effect, has now become a leading enterprise, cutting-edge technology, deep front application of aluminum industry whole industry chain procurement platform, is an indicator of aluminum industry development.Reed exhibitions has said, in the future, the exhibition will continue to depth of digging the whole industry chain cooperation opportunities, to provide more high-quality exhibition services for both the supply and the demand, boosting China's aluminium transformation and upgrading of enterprises, and realize the healthy and sustainable development of the industry.