•
New Energy Battery Cover
The new energy battery is an integral part of EV and HEV, which is replacing steel by aluminium for lightweight. Our mill is the 1st company involved in the research and development of aluminium for this application in China.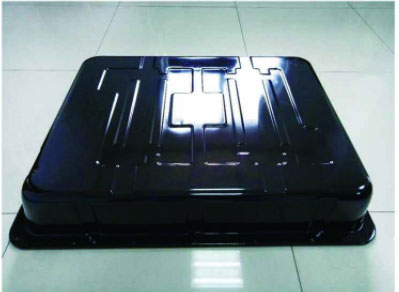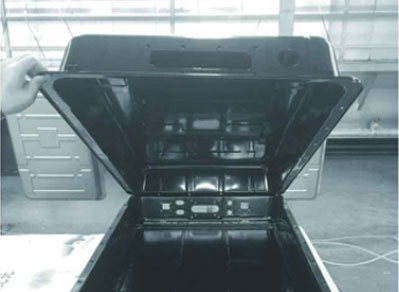 As the first successful manufacturer for explosion-proof film in China, our mill is supplying the materials to several end users who appreciate the pressure resistance of mill's materials which could match to the level of imported materials.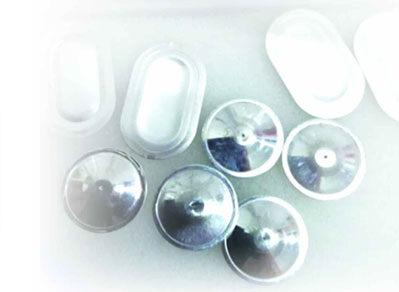 Compared with traditional cover plate, integrated cover plate is directly punched by aluminium plate without annealing or welding. The uniform thickness and stable properties reduce the risks of leakage and unstable blasting pressure due to welding the sheet and cover. The integrated cover plate will take place of traditional cover plate and lead the development of power battery cover.